Mechanical 3D modeling services can be a vital aspect of branding and promoting your business or product. Our 3D modeling company can enable you to attach an audience with 3D modeling and animation. We can develop a three-dimensional model of any physical object or a detailed idea with Computer Aided Design (CAD). Our 3D  rendering company can then create stunning images that represent it in stunning detail.
3D
MODELING

AND

ANIMATION
Animation and interactive videos are one of the best ways to view and examine mechanical parts. 3D modeling and animation visuals can illustrate how one part moves in relation to another. This could be used for explaining complex technical concepts and processes or for identification of design imperfections and flaws. Animations also provide companies with dynamic marketing pieces that can help to connect with consumers.
Our 3D rendering company's animation services can be used for different applications. These include product demonstrations, sales and training videos, visual effects for films and virtual reality, and of course, mechanical animations. We take technology to the limit by creating life-like animations of your product and highlighting the advantages it provides. Video and animation are ones of the most exciting media types currently available. Therefore, investing in high-quality, professional, life-like visuals can result in great returns. You can definitely impress your clients and represent your product in a powerful way.
MECHANICAL

3D
MODELING SERVICES
If your product is complex from the mechanical standpoint you may want to explain how it works to your customers and other stakeholders. 3D rendering companies can convey complex product components, assemblies, and processes in a highly visual, vivid, and explanatory manner. In many instances, they can quickly demonstrate concepts that would otherwise be extremely difficult to explain.
Mechanical 3D modeling services can play a key role in product development and marketing process. 3D modeling can be used for consumer products, industrial equipment, and even technologies. Other applications include safety animation videos, 3D renderings of surrounding environments, and virtual reality (VR) and simulations. Various industries such as oil and gas, manufacturing, consumer electronics, and others have utilized our mechanical 3D modeling services and product animations for enhancing their marketing efforts, staff training efficiency, and customer relationships.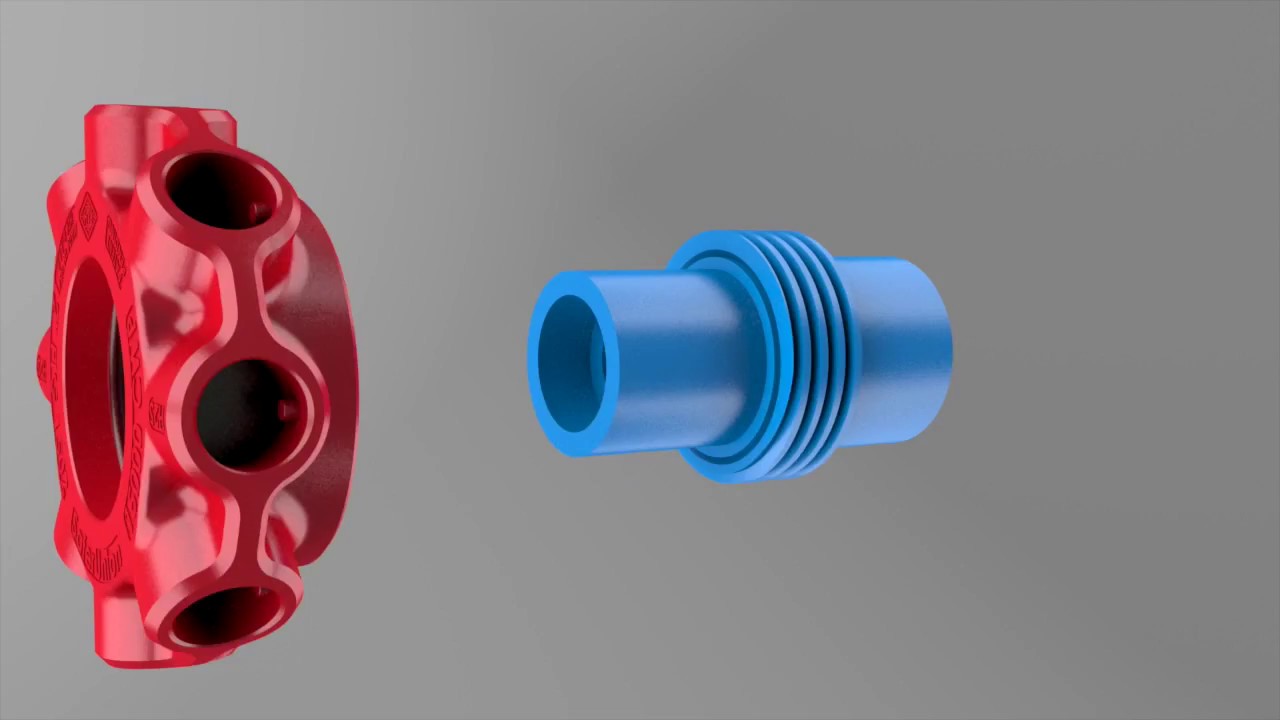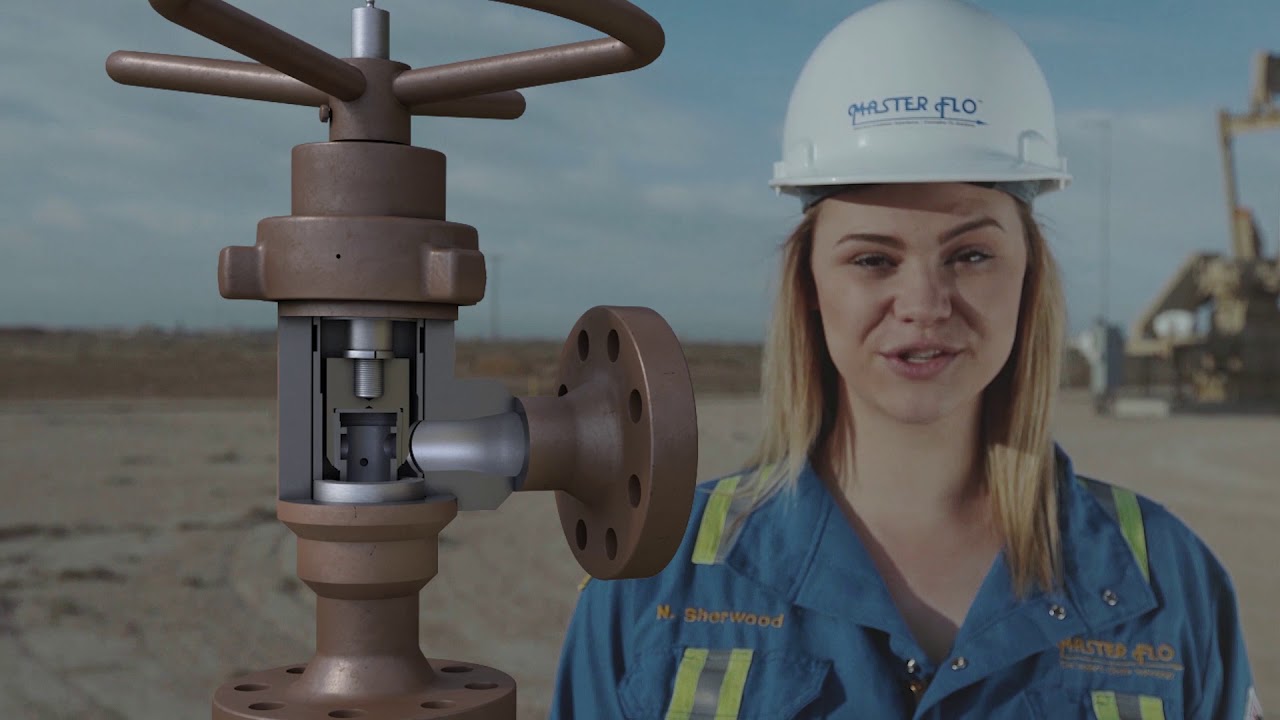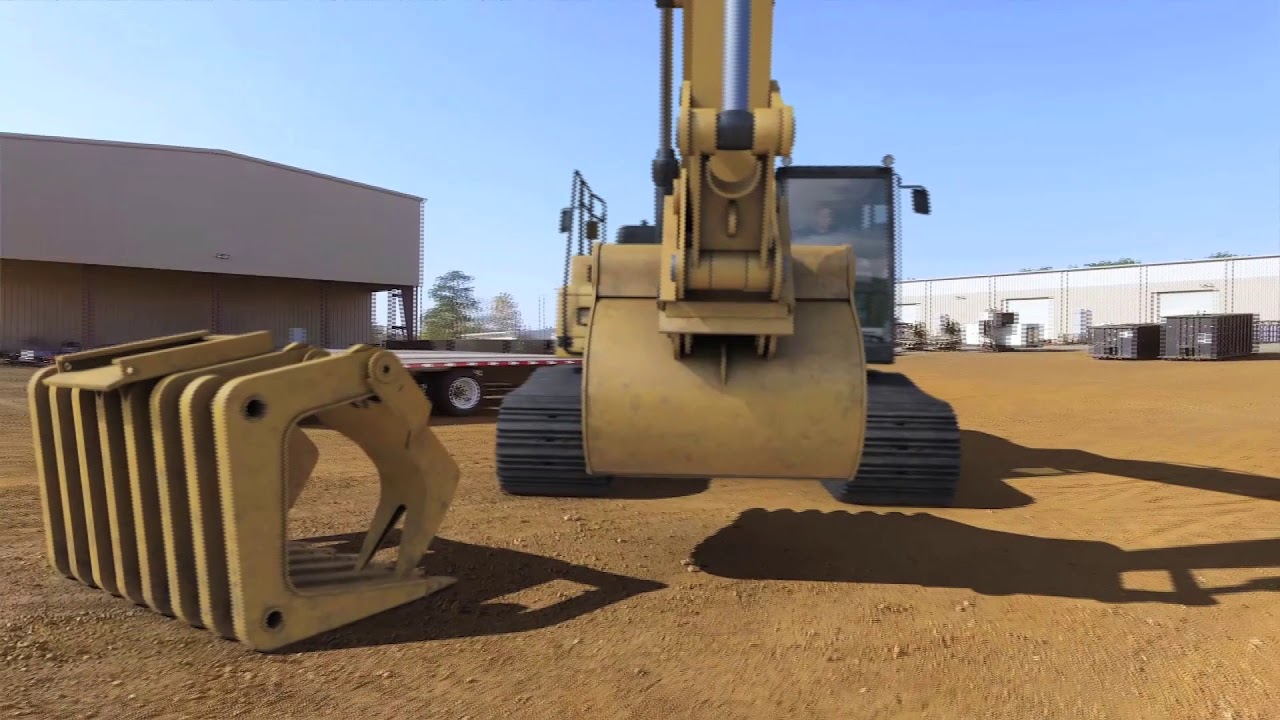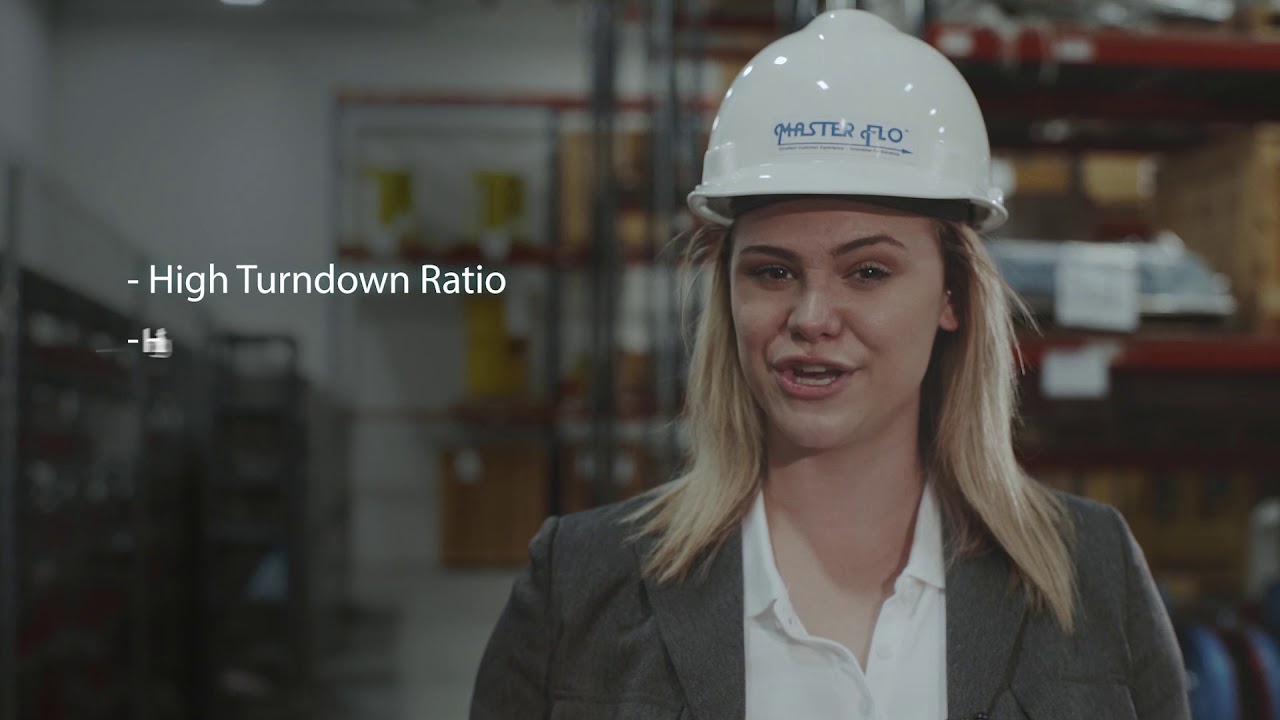 MARKETING MATERIALS FOR YOUR PRODUCT
Our 3D modeling experts are ready to create powerful models that truly reflect your ideas. We can convert your drawings, blueprints, and other files into cleanly layered exact animated replicas of your original vision. 3D modeling and animation will allow you to have a better foundation for communicating your new design.
Connect with our 3D modeling experts! Together we will create beautiful animations and 3D models that connect your product to your audience.
EXAMPLES

OF 3D MODELING PROJECTS